What does Mashfa Benefits offers you?
Mashfa membership gives you discounts of up to 80% for many medical and cosmetic services and medical examinations in the network of hospitals, medical and beauty centers and their pharmacies. All categories, whether citizens, residents or visitors, can benefit from it, whether free membership or paid for an annual subscription
Select Your Mashfa Benefits Plan
Mashfa Benefits
When you join a hospital membership, you can enjoy many benefits depending on your membership category, including a discount on service prices and reservations, points rewards on purchases, free credit and many more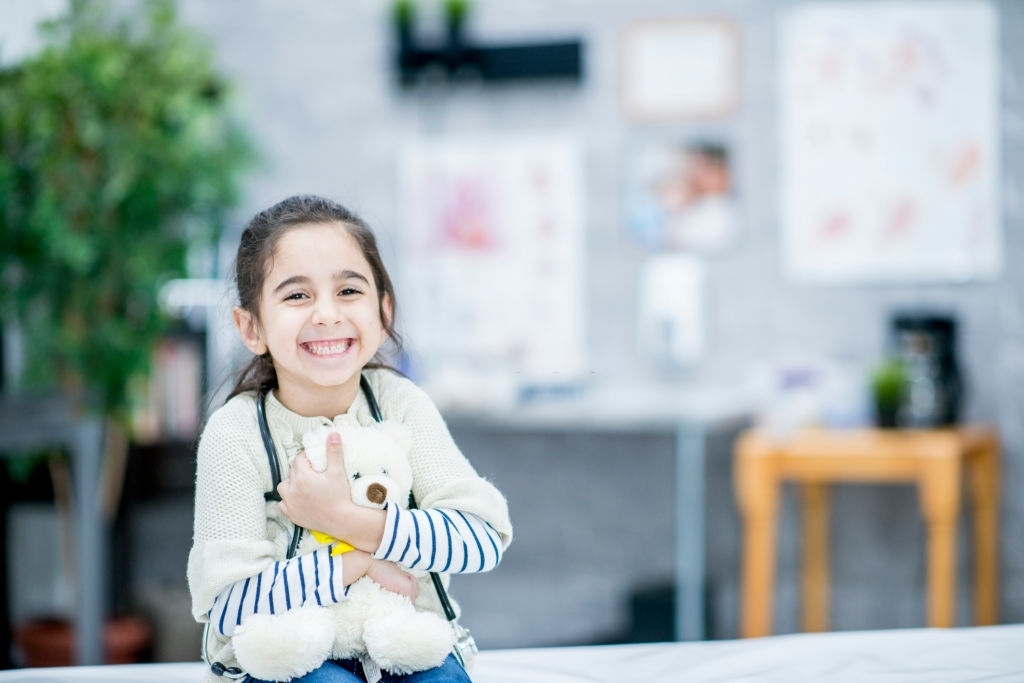 Why to join mashfa benefits ?
Accredited by a wide network of medical and health care service providers in all regions of the Kingdom

Membership gives an immediate discount to participating service providers without the need to wait for approvals

The discount rate is up to 80% on the services shown in the schedule of each provider

The list of providers includes a group of the best hospitals, medical centers, clinics, radiology centers, analysis laboratories, home care providers and telemedicine.

Membership includes all medical specialties, surgeries, tests, x-rays, medicines, glasses, and more.

Additional discounts at many service providers

Free statements for card holders in some medical centers

There are no conditions for the age, gender or health status of the subscriber.

The card gives you an open unlimited use
mashfa is a leading medical services provider, founded in 2020 and we are experts in providing the best plans for our customers
Frequent asked questions
We've designed your membership to make you happy and health