Want to join Mashfa?
We designed Mashfa to help people take an active role in maintaining their health and live a fulfilling life. Whether you are an individual, an organization or a healthcare provider
Welcome to the world of Mashfa!
Which doctor to go to?
Can't identify your medical needs ?
When feeling unwell, you may not know the exact source of your pain, or which doctor to approach with our concerns. Getting the right diagnosis is the most essential step in getting the help you need We are here to answer your questions... and facilitate your journey towards recovery
Your trusted source for healthcare and wellbeing advice
Empower your healthcare choices
All our doctors are accredited and highly qualified to answer your questions, listen to your health concerns, and provide the proper diagnosis and treatments.
Contact Mashfa's doctors today!
View All Doctors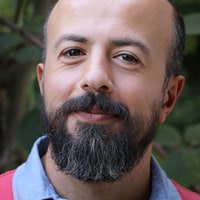 Psychiatry, Plastic Surgery, ...
5 Years Exp.
Jeddah, Saudi Arabia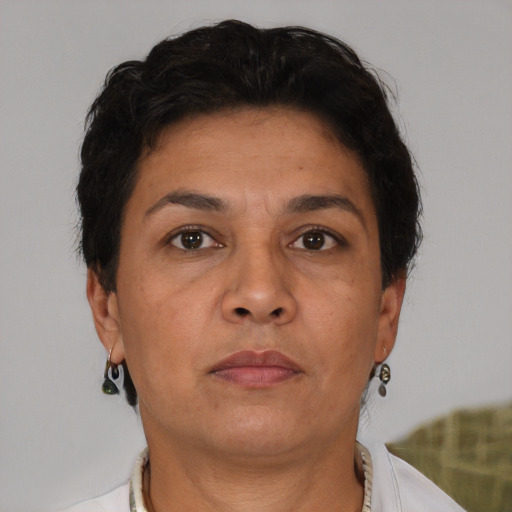 Neonatology, Reproductive End...
12 Years Exp.
Jeddah, Saudi Arabia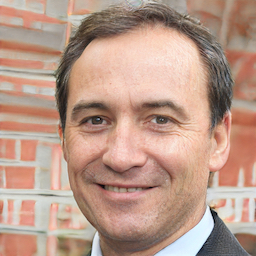 Internal Medicine / Pediatric...
12 Years Exp.
Jeddah, Saudi Arabia
Health Concerns
Change your life... Overcome your health concerns
Various healthcare packages...
Choose what meets your needs!
Because we don't believe in "one size fits all" solutions, We designed a variety of medical packages to suit your needs Mashfa helps you achieve your health goals by giving you the opportunity to compare package prices and choose service providers based on their evaluation and your priorities Change your life... Overcome your health concerns
Blogs and News
Read the latest articles written by our most trusted doctors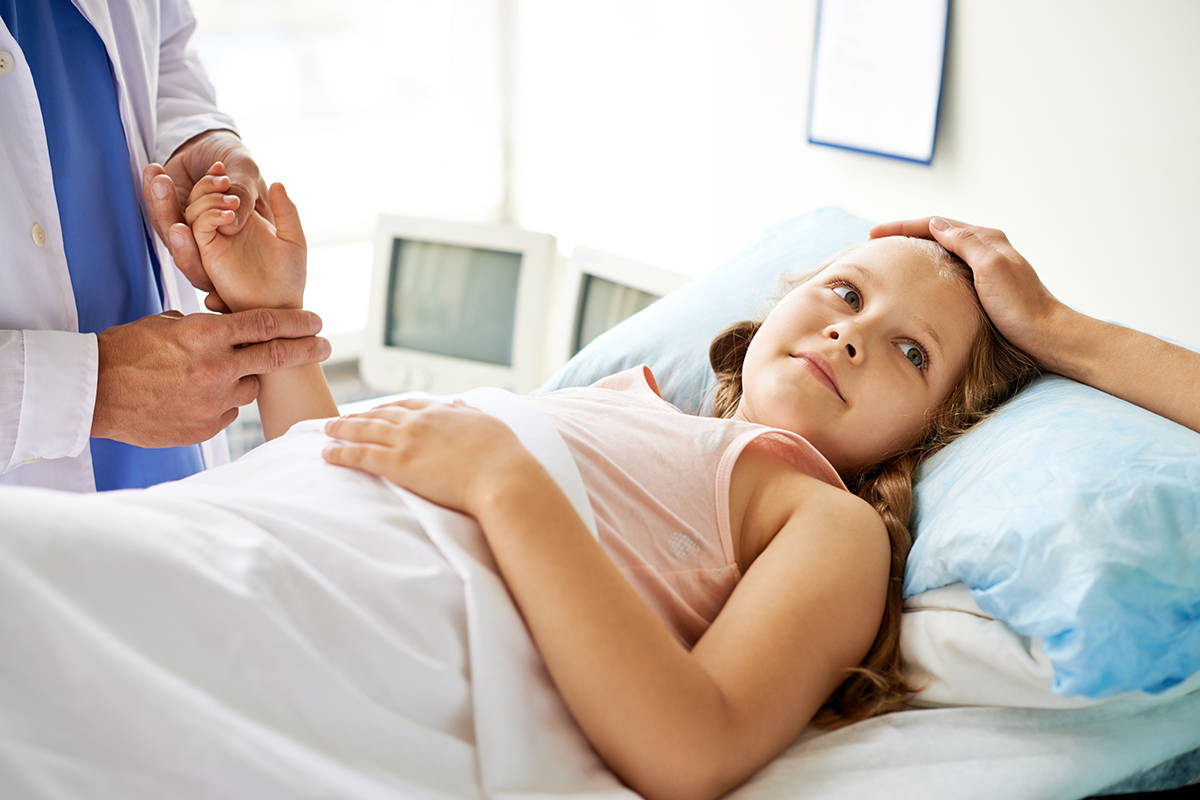 Pregnant or planning a pregnancy? It's time to think about your blood pre...
What our users have to say
Quality is our standard, so find out some of what our customers have to say about our services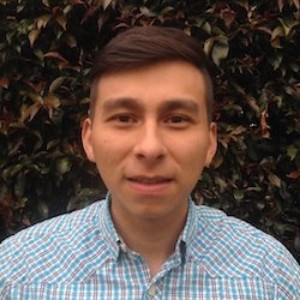 Mr. Ahmed Mohd Hassan
Lorem ipsum dolor sit amet, consectetur adipiscing elit, sed do eiusmod tempor incididunt ut labore et dolore magna aliqua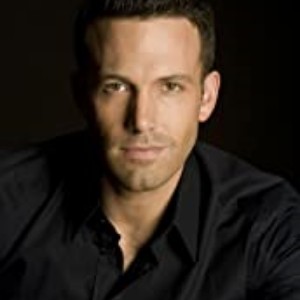 Mr. Ahmed Mohd Hassan
Lorem ipsum dolor sit amet, consectetur adipiscing elit, sed do eiusmod tempor incididunt ut labore et dolore magna aliqua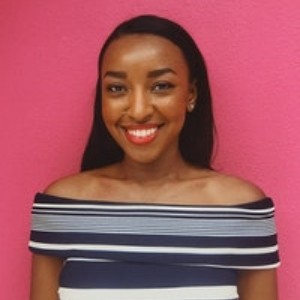 Mr. Ahmed Mohd Hassan
Lorem ipsum dolor sit amet, consectetur adipiscing elit, sed do eiusmod tempor incididunt ut labore et dolore magna aliqua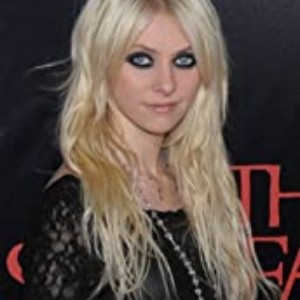 Mr. Ahmed Mohd Hassan
Lorem ipsum dolor sit amet, consectetur adipiscing elit, sed do eiusmod tempor incididunt ut labore et dolore magna aliqua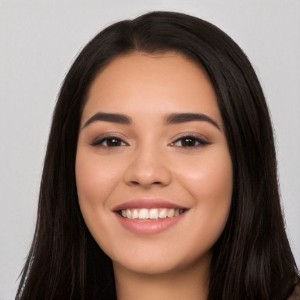 Mr. Ahmed Mohd Hassan
Lorem ipsum dolor sit amet, consectetur adipiscing elit, sed do eiusmod tempor incididunt ut labore et dolore magna aliqua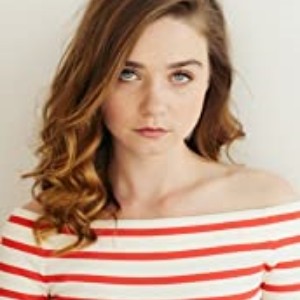 Mr. Ahmed Mohd Hassan
Lorem ipsum dolor sit amet, consectetur adipiscing elit, sed do eiusmod tempor incididunt ut labore et dolore magna aliqua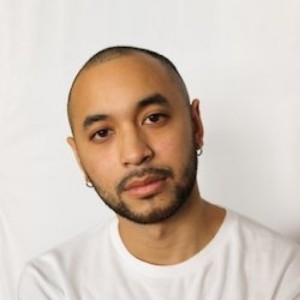 Mr. Ahmed Mohd Hassan
Lorem ipsum dolor sit amet, consectetur adipiscing elit, sed do eiusmod tempor incididunt ut labore et dolore magna aliqua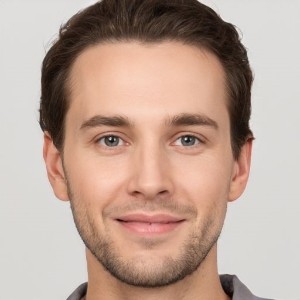 Mr. Ahmed Mohd Hassan
Lorem ipsum dolor sit amet, consectetur adipiscing elit, sed do eiusmod tempor incididunt ut labore et dolore magna aliqua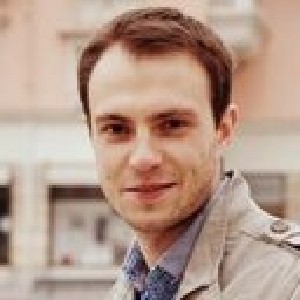 Mr. Ahmed Mohd Hassan
Lorem ipsum dolor sit amet, consectetur adipiscing elit, sed do eiusmod tempor incididunt ut labore et dolore magna aliqua